Our innovative solutions will
We know what your customer wants, because, we are one of them!
A team of highly motivated professionals with tons of experience in utility digital and billing solutions.
Our seasoned technical, functional and financial experts have helped electric, gas and water utilities nationwide complete end-to-end CIS upgrades, AI/ML based Self Service Customer Portal, data migration projects, business process optimizations, application maintenance, technology upgrades, and other solution delivery services.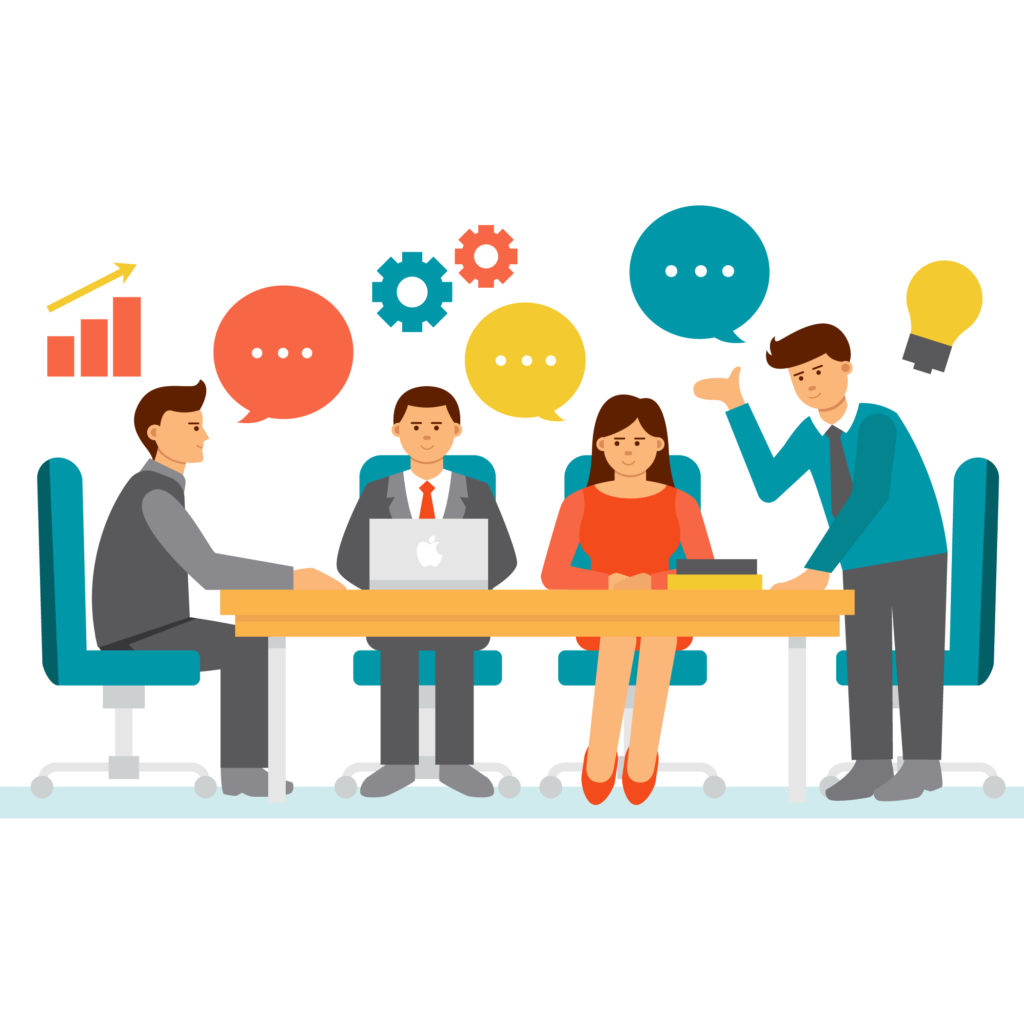 Our intelligent digital AI/ML based self-service portal is engineered to provide ease of use to adopt. iPortal knows what your customers are looking for, Do you want to see? Click on Video!
Excellent execution, very talented team, always comes up with creative solutions for problems. Entirely IWEBT team is easy to work with. I wish them all the best for their achievements
IWEBT helped us in implementing entire ERP solution, first time ever we moved from very basic EDP to comprehensive ERP solution. This highly professional team has made everything so smooth and in every step of easy migration