IWEBT i-Portal is the best customer self-service portal available for water and energy utility companies based in the United States. Customers will be able to manage their services easily with the support offered by this portal. In other words, all the self-services are designed to cater the customer expectations and make their lives easy.
There are numerous features available in i-Portal, which can deliver a convenient experience to the customers who access it. They include:
Dynamic Account Dashboard
Bill projections
Usage comparisons
Bill comparisons
Interactive Move-In/Out
Notifications and many more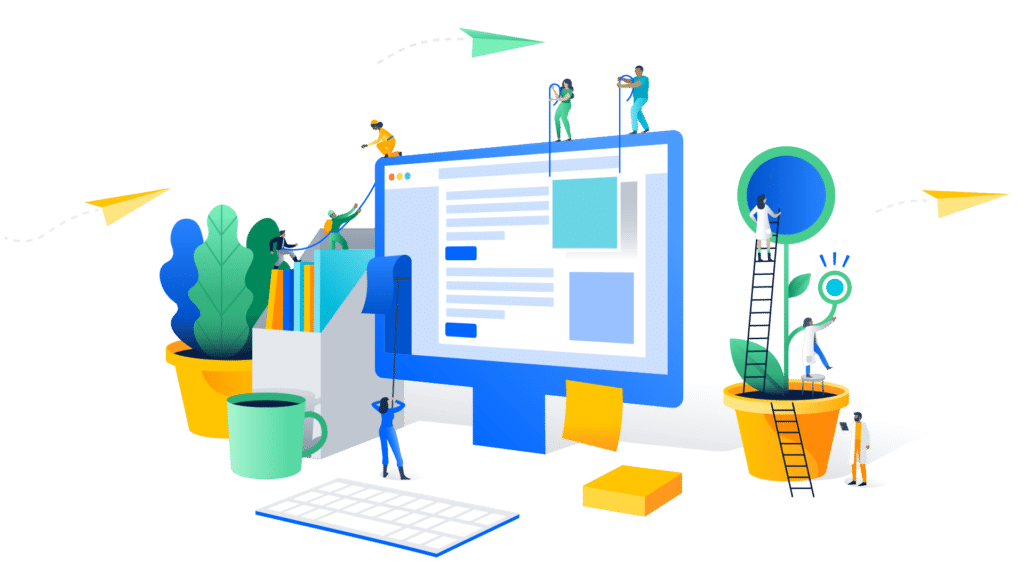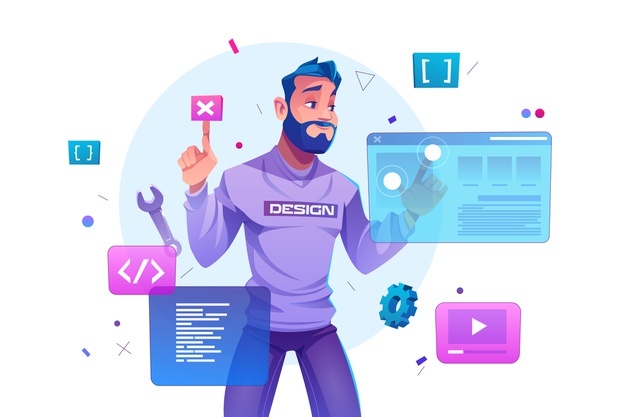 This is the best method available to educate your customers and keep them informed. Your customers would fall in love with it as it can help them to get all information with minimum effort.
The main objective of this smart self-service portal is to enhance customer convenience. When customers can find the information they want, they will not come across the need to call you. You can empower customers with all the information they want to get. It can also provide you strong behavioral analytics of the customers.
The portal has been designed while keeping user-friendliness in mind. Hence, you can ensure that no customer will get lost while browsing through the modules. Anybody can easily self-learn and figure out how to use this platform.
The mobile app of i-Portal offers in-app notifications, which deliver prompt alerts to the customers. Customers would love this feature as it can help them to remain updated. The mobile app has simple navigation to all the modules. It also offers outage reporting to the customers.
People can easily log into the mobile app through the touchless login interface. On top of that, they can make payments to keep their utility services with just a single click.