Technological development is transforming the electricity industry as well. Along with that, we can see how the demand for renewable energy is increasing. It can deliver clean energy to the people and cater to all their needs.
In the meantime, customers are looking for smart methods to manage their utility accounts digitally. They are provided with numerous smart methods to manage their accounts with service providers. For example, customers can manage their banking accounts, television accounts, and mobile accounts through smart portals. Hence, they prefer to have access to such a smart portal to manage their utility accounts as well. That's where our solution comes into play.
After deploying our platform, your customers will be able to log into the account and manage their accounts according to their preferences. For example, they can make payments, check the consumption, start new services, stop existing services, and even compare usage or billers. They can do it in the comfort of home with few clicks.
We have understood the needs of customers and designed the best platform to cater to their needs. In other words, we have created the best platform to streamline the digital journey of your customers. Hence, you can implement our smart portal and empower your customers. This will help you to deliver a better experience to customers while experiencing a reduction in customer calls.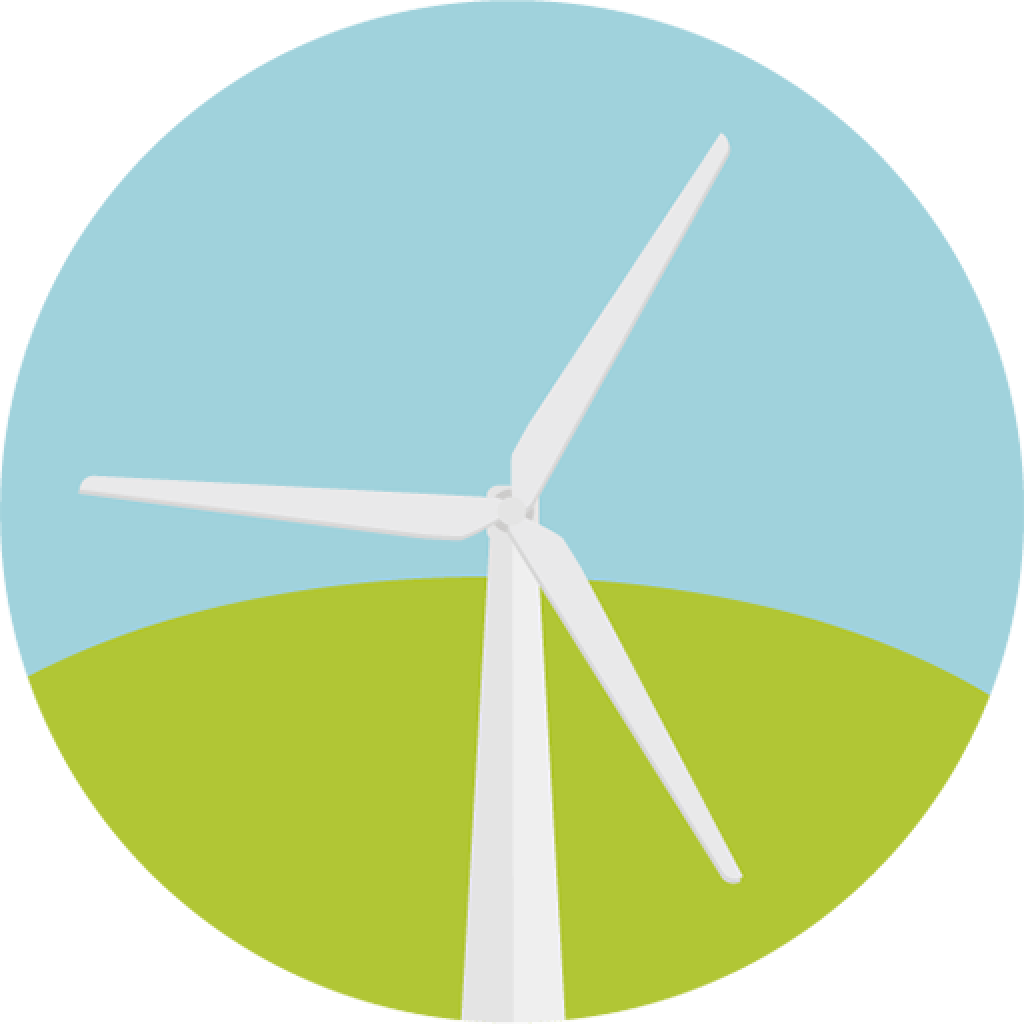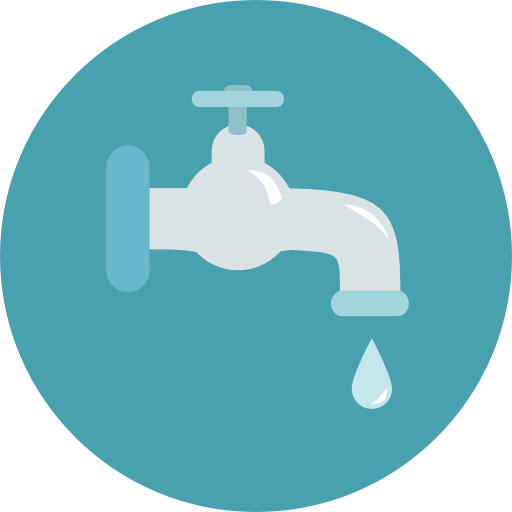 As a utility company that works for the water industry, it is essential for you to deliver the best customer experience to your customers via a digital portal. Customers are looking forward to having access to such portals because of their convenience. In fact, customers are familiar with using such portals and there is no learning curve for them.
If you want to cater to those expectations of customers, you just need to get your hands on our platform. Our platform can help customers to gain access to numerous services and get all information related to the service they receive from your company. For example, your customers can
Manage all the water bills
Track usage and compare usage
Set-up automated payments
Report breakdown issues
Analyze consumption history
Get detailed bills and do many other things
Transparency of the platform is maintained at all times by delivering real-time emails to the customers. The portal will provide all essential information to your customers and you will not be able to get any calls from them.
Our team at iWeb is committed to ensuring maximum customer satisfaction. Hence, you can get our platform and integrate it with your billing system. Then you can gain compliments from your customers.
Similar to other industries, the natural gas industry is being transformed by technology. Along with that, customer expectations are changing. For example, your customers now prefer to gain access to a convenient self-service portal, where they can manage all the natural gas utility accounts with ease. Our platform is the best solution available to cater to the needs of such customers.
Our self-service portal can help your customers to access numerous services and information related to the accounts they have with your natural gas company, including:
Account status
Payment management
Bill information
Report service outages
View bill payment and history and many more
The self-service portal offered by iWeb is intelligent and it can deliver an outstanding experience to your customers and deliver a smooth customer journey. You will never regret the decision taken to integrate it with your existing systems and empower your customers